Pete, one day I'm hoping that I can exhibit it.

Chris, no it is not an RS-2/3, it is a RSD-4/5, in Pennsylvanian Railroad colours. It was dad's loco that he was going to change into a 40 class.

Toto, maybe one day I'll be as good as dad, but for now he is helping me with building the layout.

Paul, might have the tracks down by the end of the weekend.

Ian, thank you.

As I said earlier, here are some pics of my loco and wagons.

My RSD-4/5 diesel. It has a dcc decoder in it, but I will use dc.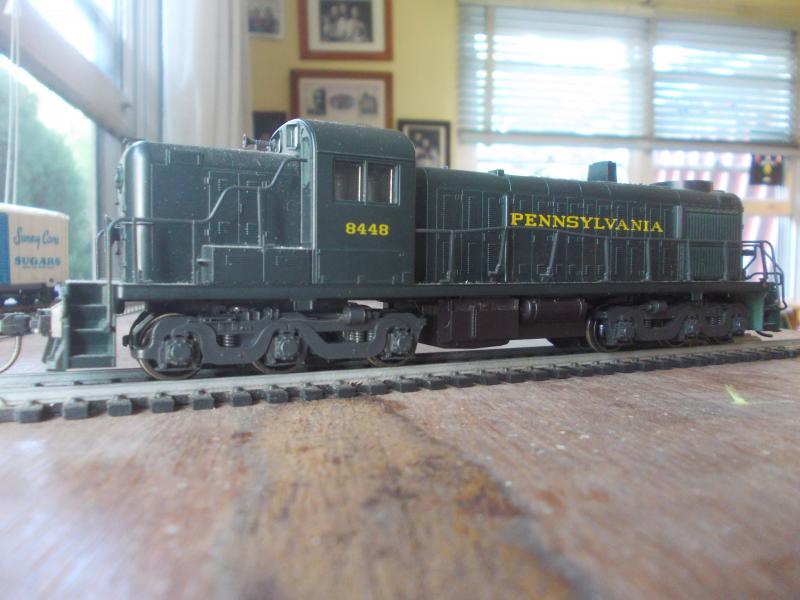 Dad bought me these next few wagons off ebay.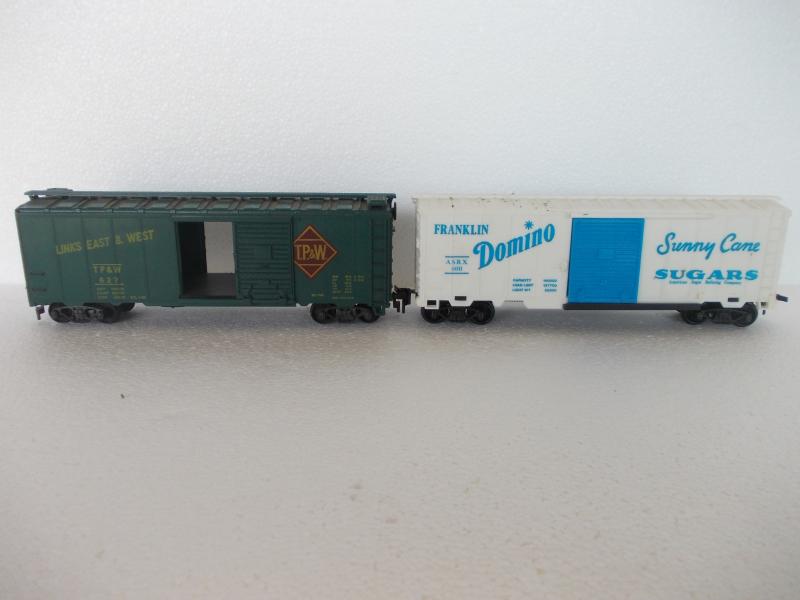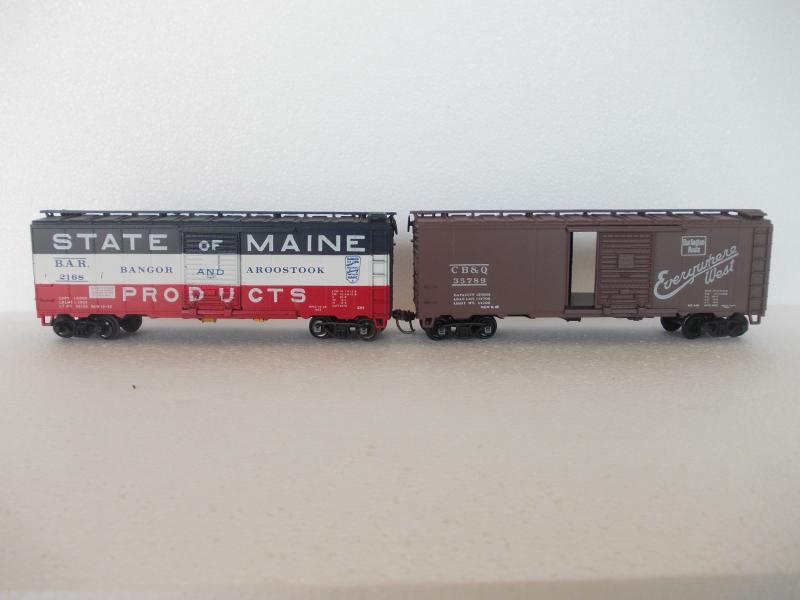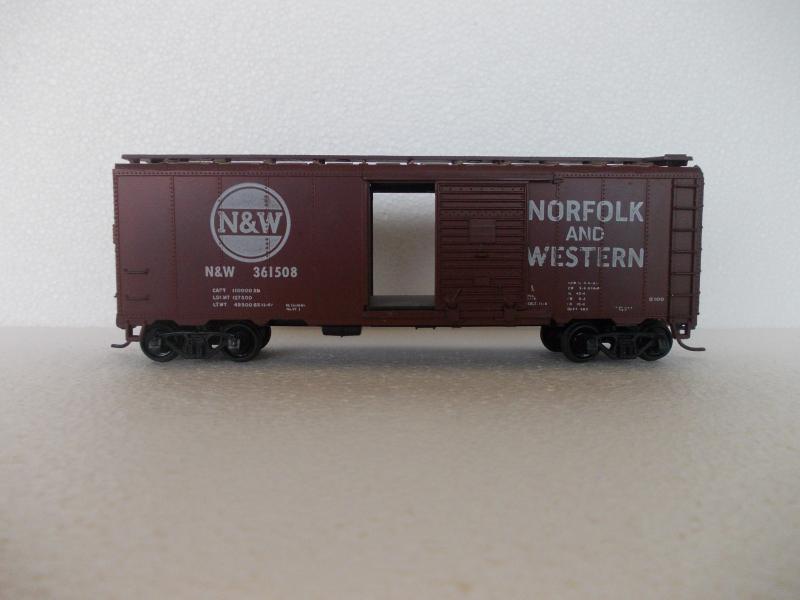 These two hopper wagons were given to me by a family friend, (thanks Harold).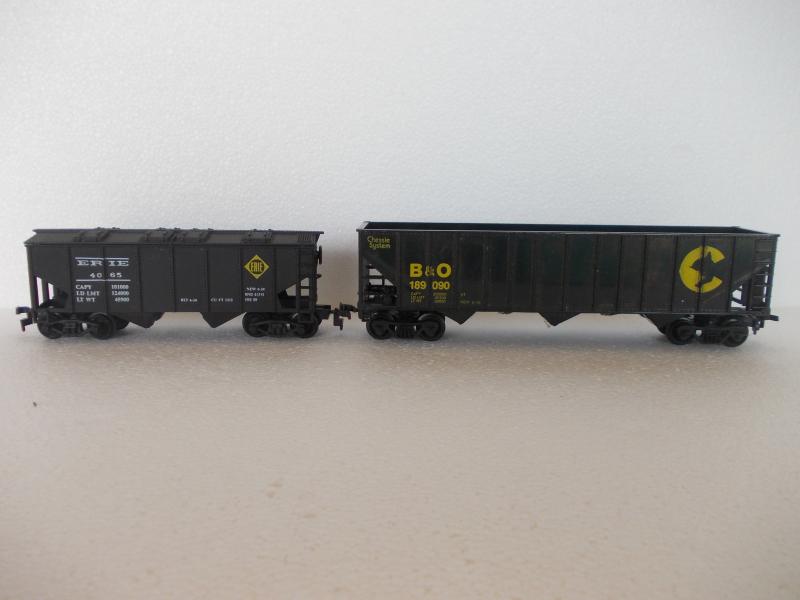 I bought these next 4 wagons at the Forestville exhibition.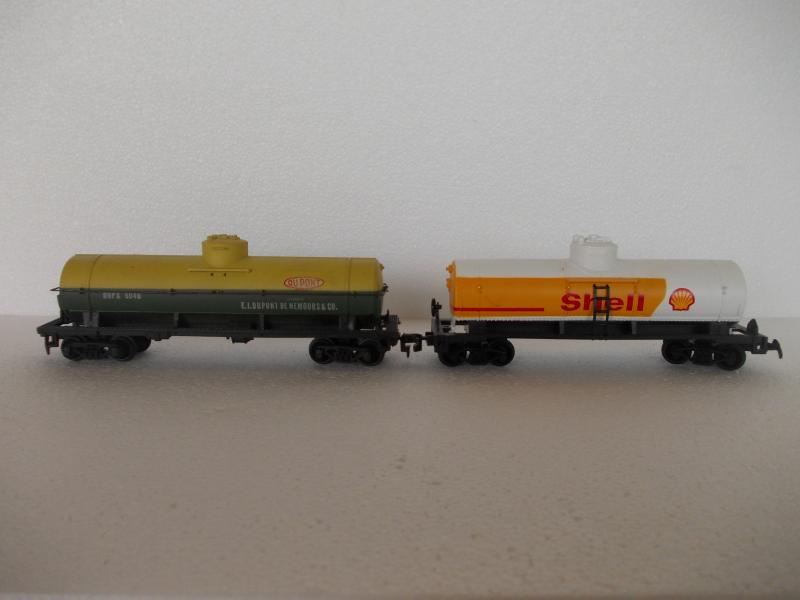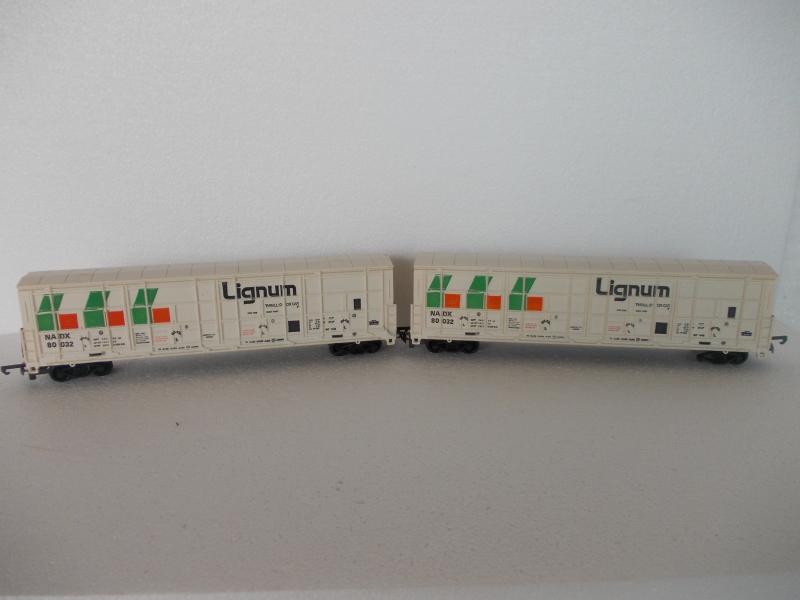 The two cabooses were from ebay.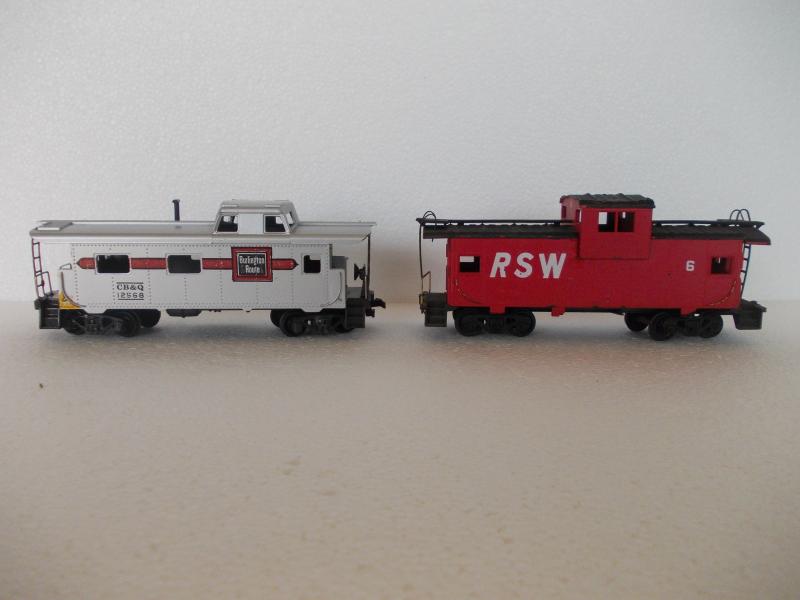 Dad will help me change the couplings to Kadees. Dad has all the wood for the baseboard and I have all the track now.

Chow, Jack.




Last edited on 15 Apr 2016 07:57 by Jack



____________________
"One day, I will ride the Flying Scotsman...!"